Never miss a post
Theasaurus: Abstinence
38 Bible Verses about

Abstinence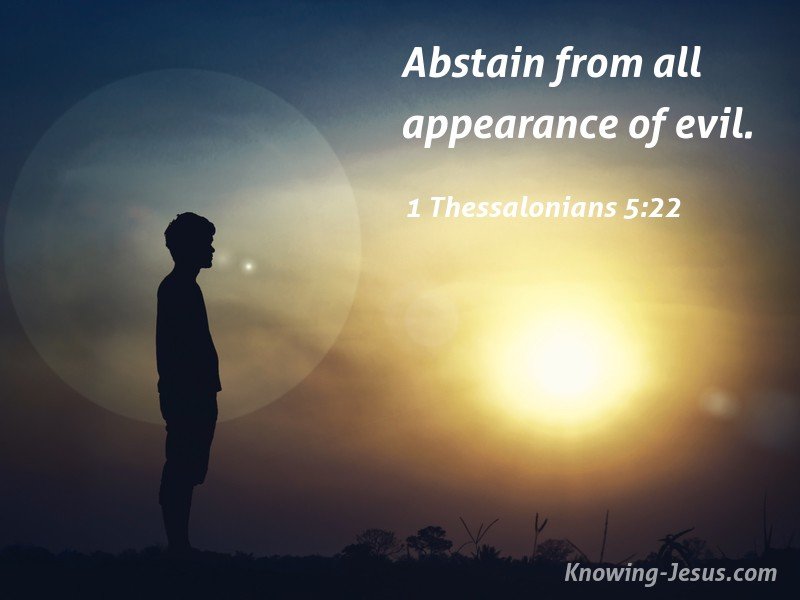 From Thematic Bible
---
Numbers 6:3
He shall separate himself from wine and strong drink, and shall drink no vinegar of wine, or vinegar of strong drink, neither shall he drink any juice of grapes, nor eat moist grapes, or dried.
Deuteronomy 29:6
You have not eaten bread, neither have you drunk wine or strong drink: that you might know that I am the LORD your God.
Judges 13:4
Now therefore beware, I pray you, and drink not wine nor strong drink, and eat not any unclean thing:
Daniel 1:8
But Daniel purposed in his heart that he would not defile himself with the portion of the king's food, nor with the wine which he drank: therefore he requested of the prince of the eunuchs that he might not defile himself.
Daniel 10:3
I ate no pleasant food, neither came meat nor wine in my mouth, neither did I anoint myself at all, till three whole weeks were fulfilled.
Matthew 11:18
For John came neither eating nor drinking, and they say, He has a demon.
Romans 14:21
It is good neither to eat meat, nor to drink wine, nor anything by which your brother stumbles, or is offended, or is made weak.
1 Corinthians 8:13
Therefore, if food makes my brother to stumble, I will eat no meat while the world stands, lest I make my brother to stumble.
Leviticus 10:9
Do not drink wine nor strong drink, you, nor your sons with you, when you go into the tabernacle of meeting, lest you die: it shall be a statute forever throughout your generations:
Proverbs 23:31
Look not you upon the wine when it is red, when it gives its color in the cup, when it moves itself aright.
Jeremiah 35:6
But they said, We will drink no wine: for Jonadab the son of Rechab our father commanded us, saying, You shall drink no wine, neither you, nor your sons forever:
Proverbs 31:4
It is not for kings, O Lemuel, it is not for kings to drink wine; nor for princes strong drink:
Luke 1:15
For he shall be great in the sight of the Lord, and shall drink neither wine nor strong drink; and he shall be filled with the Holy Spirit, even from his mother's womb.
Topics on Abstinence