Never miss a post
3 Bible Verses about

Selflessness
Most Relevant Verses
John 15:13
Greater love hath no man than this, that a man lay down his life for his friends.
Philippians 2:3
Let nothing be done through strife or vainglory; but in lowliness of mind let each esteem other better than themselves.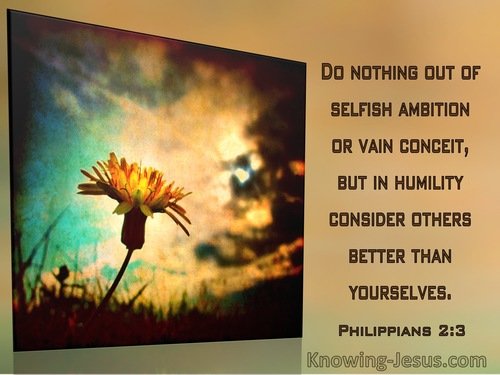 Matthew 7:12
Therefore all things whatsoever ye would that men should do to you, do ye even so to them: for this is the law and the prophets.