Never miss a post
3 Bible Verses about

Christ As Liberator
Most Relevant Verses
Luke 11:14
Jesus was driving a demon out of a man who was unable to talk. When the demon had gone out, the man began to speak, and the crowds were amazed.
Romans 8:2
For the Spirit's law of life in the Messiah Jesus has set me free from the Law of sin and death.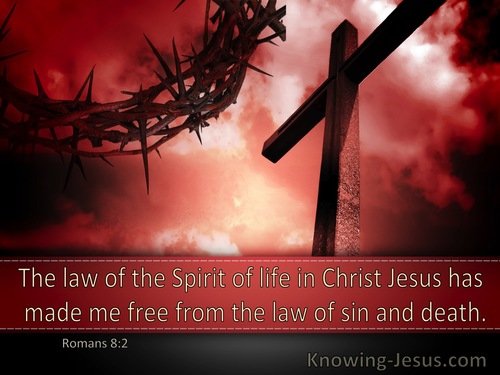 Galatians 5:1
The Messiah has set us free so that we may enjoy the benefits of freedom. So keep on standing firm in it, and stop putting yourselves under the yoke of slavery again.