Never miss a post
Related Readings
3 Bible Verses about

No Distinctions
Most Relevant Verses
Romans 10:12
For [there] is no distinction between Jew and Greek, for the same [Lord] [is] Lord of all, who is rich to all who call upon him.
Colossians 3:11
where there is neither Greek nor Jew, circumcision nor uncircumcision, barbarian, Scythian, slave, [or] free, but Christ [is] all, and in all.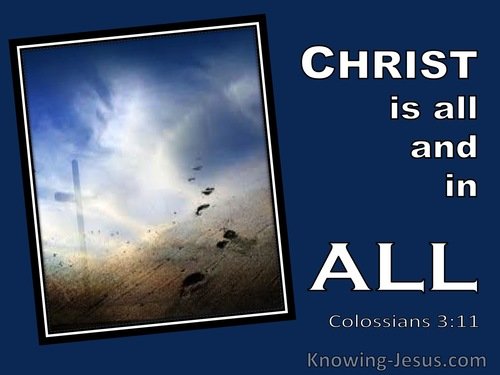 Galatians 3:28
There is neither Jew nor Greek, there is neither slave nor free, there is neither male and female, for you are all one in Christ Jesus.