Never miss a post
Related Readings
3 Bible Verses about

No Distinctions
Most Relevant Verses
Romans 10:12
[No one] for there is no distinction between Jew and Greek. The same Lord is Lord over all [of us] and He generously bestows His riches upon all who call upon Him [in faith].
Colossians 3:11
[In this new creation all distinctions vanish.] There is no room for and there can be neither Greek nor Jew, circumcised nor uncircumcised, [nor difference between nations whether alien] barbarians or Scythians [ who are the most savage of all], nor slave or free man; but Christ is all and in all [ everything and everywhere, to all men, without distinction of person].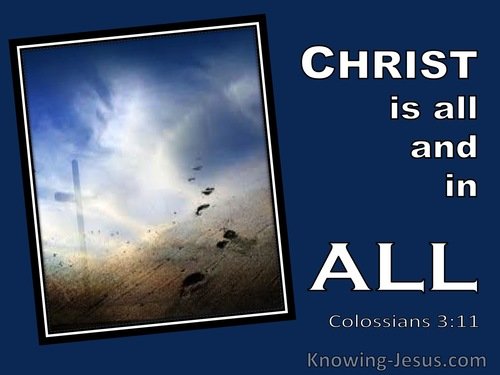 Galatians 3:28
There is [now no distinction] neither Jew nor Greek, there is neither slave nor free, there is not male and female; for you are all one in Christ Jesus.