18 Bible Verses about

Abhor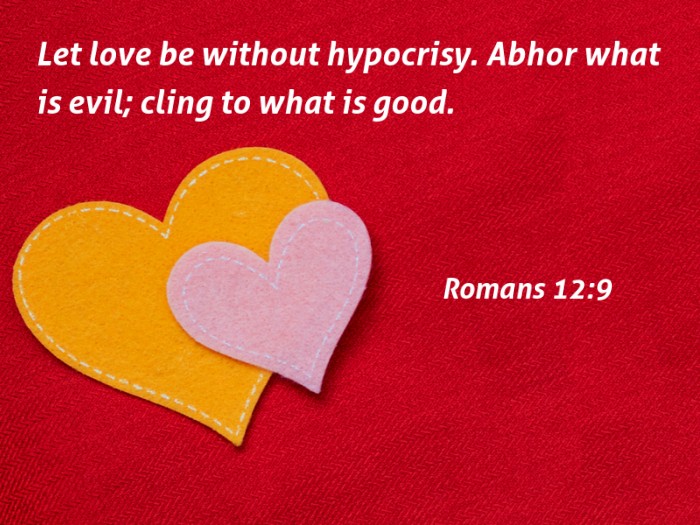 From Thematic Bible
---
Leviticus 26:1-11
'You shall not make for yourselves idols, nor shall you set up for yourselves an image or a sacred pillar, nor shall you place a figured stone in your land to bow down to it; for I am the LORD your God. 'You shall keep My sabbaths and reverence My sanctuary; I am the LORD. 'If you walk in My statutes and keep My commandments so as to carry them out, read more.
then I shall give you rains in their season, so that the land will yield its produce and the trees of the field will bear their fruit. 'Indeed, your threshing will last for you until grape gathering, and grape gathering will last until sowing time You will thus eat your food to the full and live securely in your land. 'I shall also grant peace in the land, so that you may lie down with no one making you tremble I shall also eliminate harmful beasts from the land, and no sword will pass through your land. 'But you will chase your enemies and they will fall before you by the sword; five of you will chase a hundred, and a hundred of you will chase ten thousand, and your enemies will fall before you by the sword. 'So I will turn toward you and make you fruitful and multiply you, and I will confirm My covenant with you. 'You will eat the old supply and clear out the old because of the new. 'Moreover, I will make My dwelling among you, and My soul will not reject you.
Romans 12:9
Let love be without hypocrisy. Abhor what is evil; cling to what is good.
Micah 3:9
Now hear this, heads of the house of Jacob
And rulers of the house of Israel,
Who abhor justice
And twist everything that is straight,

Related Topics