Never miss a post
Related Readings
Theasaurus: Fellowship
14 Bible Verses about

Fellowship
Most Relevant Verses
1 John 1:3
What we have seen and [ourselves] heard, we are also telling you, so that you too may realize and enjoy fellowship as partners and partakers with us. And [this] fellowship that we have [which is a distinguishing mark of Christians] is with the Father and with His Son Jesus Christ (the Messiah).
1 Corinthians 1:9
God is faithful (reliable, trustworthy, and therefore ever true to His promise, and He can be depended on); by Him you were called into companionship and participation with His Son, Jesus Christ our Lord.
1 John 1:7
But if we [really] are living and walking in the Light, as He [Himself] is in the Light, we have [true, unbroken] fellowship with one another, and the blood of Jesus Christ His Son cleanses (removes) us from all sin and guilt [keeps us cleansed from sin in all its forms and manifestations].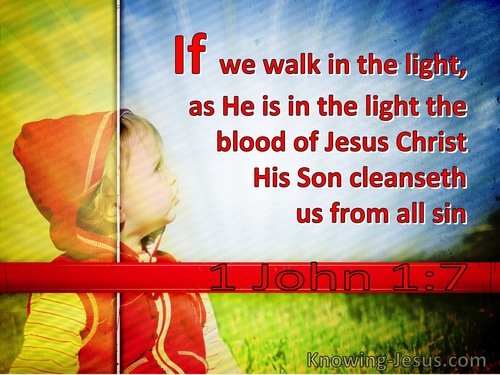 Related Topics