Never miss a post
Related Readings
Theasaurus: Abhor
18 Bible Verses about

Abhor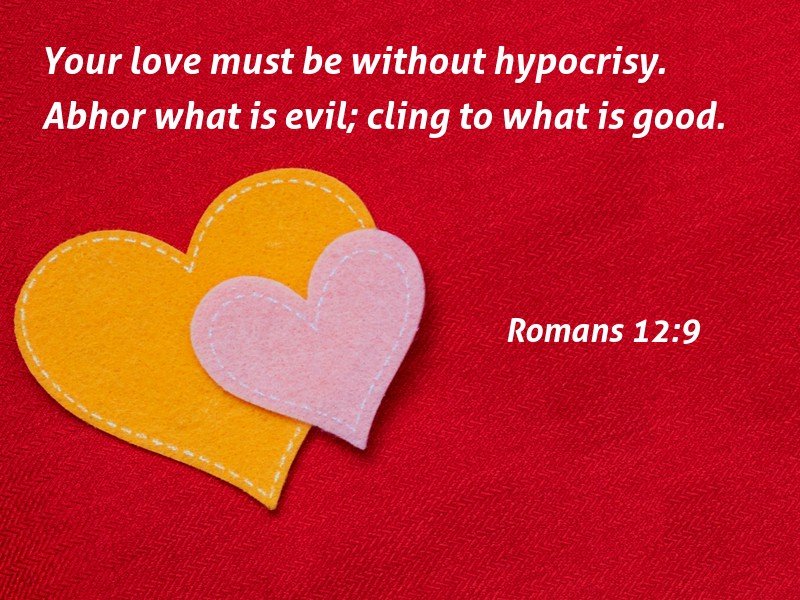 From Thematic Bible
---
Leviticus 26:1-11
"You are not to make worthless idols, images, or pillars for yourselves, nor set up for yourselves carved images to bow down to them in the land, because I am the LORD your God. "You are to keep my Sabbath and fear my sanctuary. I am the LORD. "If you live by my statutes, obey my commands, and observe them, read more.
then I'll send your rain in its season so that the land will yield its produce and the trees of the field will yield their fruit. Threshing will extend to the time of vintage and the vintage will extend to the time of sowing, so that you'll eat your bread to your satisfaction and live securely in your land. I'll give peace in the land so that you'll lie down without fear. I'll remove wild beasts from the land, and not even war will come to your land. Instead, you'll pursue your enemies and they'll die by the sword before you. Five of you will chase a hundred, a hundred of you will chase ten thousand, and your enemies will fall by the sword before you. "I'll look after you, ensuring that you'll be fruitful. I'll increase your number and keep my covenant with you. When you have consumed what was stored of the old, then you'll take out the old and replace it with what's new. I'll set up my tent in your midst and I won't loathe you.
Romans 12:9
Your love must be without hypocrisy. Abhor what is evil; cling to what is good.
Micah 3:9
Please listen to this, you leaders of the house of Jacob, you officials of the house of Israel, you who hate administering justice, who pervert the very meaning of equity,
Related Topics