Never miss a post
Related Readings
Theasaurus: Fellowship
14 Bible Verses about

Fellowship
Most Relevant Verses
1 John 1:3
What we have seen and heard we declare to you so that you, too, can have fellowship with us. Now this fellowship of ours is with the Father and with his Son, Jesus, the Messiah.
1 Corinthians 1:9
Faithful is the God by whom you were called into fellowship with his Son Jesus the Messiah, our Lord.
1 John 1:7
But if we keep living in the light as he himself is in the light, we have fellowship with one another, and the blood of Jesus his Son cleanses us from all sin.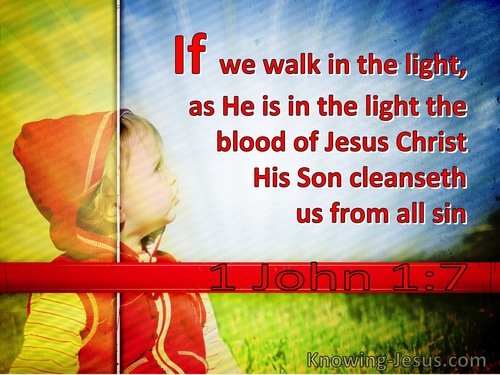 Related Topics