Never miss a post
Theasaurus: Abuse
59 Bible Verses about

Abuse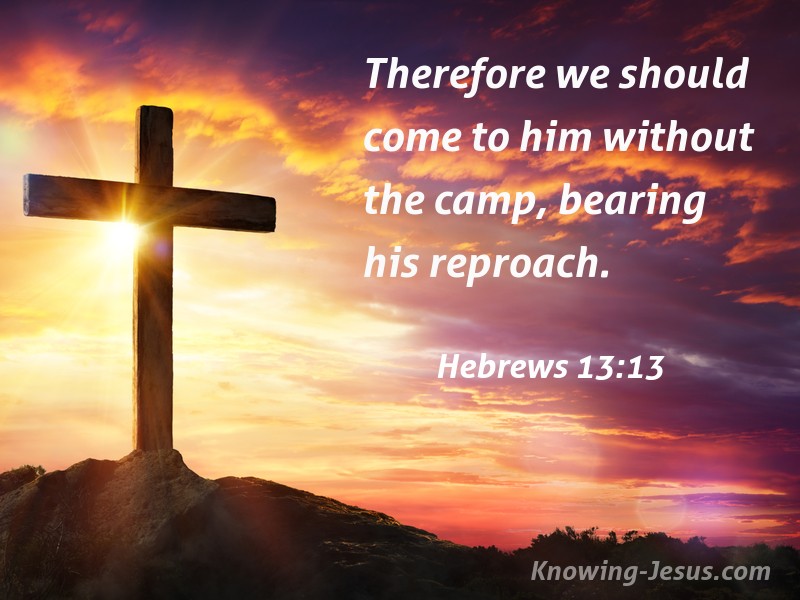 From Thematic Bible
---
Jude 1:4
For certain men entered in by stealth, long ago written of beforehand for judgment, irreligious, having changed the grace of our God into licentiousness, and denying the only Lord God, and our Lord Jesus Christ.
Ecclesiastes 8:11
Because a decree was not done quickly upon an evil work, for this the heart of the sons of man was filled in them to do evil.
Matthew 24:48-49
But if that servant say in his heart, My lord delays to come; And he should begin to strike the fellow-servants, and to eat and drink with those intoxicated;
James 5:1
Come on now, ye rich, weep, uttering loud cries of grief for the misfortunes coming upon you.
James 5:5
Ye have led a luxurious life upon the earth, and have rioted in luxury; ye have nourished your hearts, as in the day of slaughter.