59 Bible Verses about

Abuse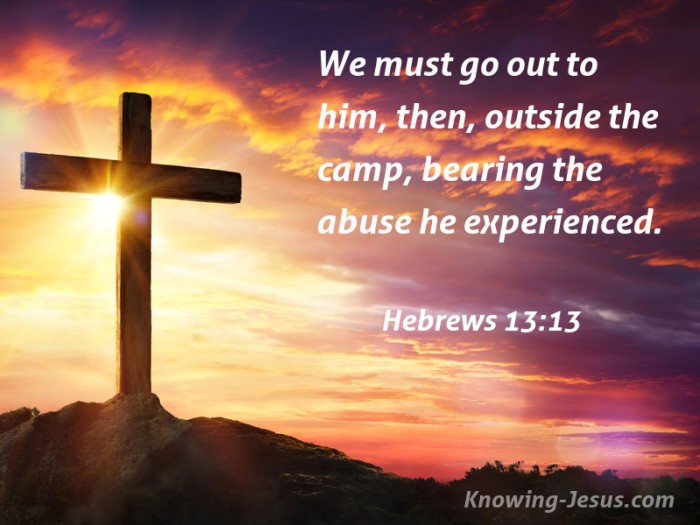 From Thematic Bible
---
Jude 1:4
For certain men have secretly slipped in among you -- men who long ago were marked out for the condemnation I am about to describe -- ungodly men who have turned the grace of our God into a license for evil and who deny our only Master and Lord, Jesus Christ.
Ecclesiastes 8:11
When a sentence is not executed at once against a crime, the human heart is encouraged to do evil.
Matthew 24:48-49
But if that evil slave should say to himself, 'My master is staying away a long time,' and he begins to beat his fellow slaves and to eat and drink with drunkards,
James 5:1
Come now, you rich! Weep and cry aloud over the miseries that are coming on you.
James 5:5
You have lived indulgently and luxuriously on the earth. You have fattened your hearts in a day of slaughter.